1996 Porsche 911 993 Carrera - Blue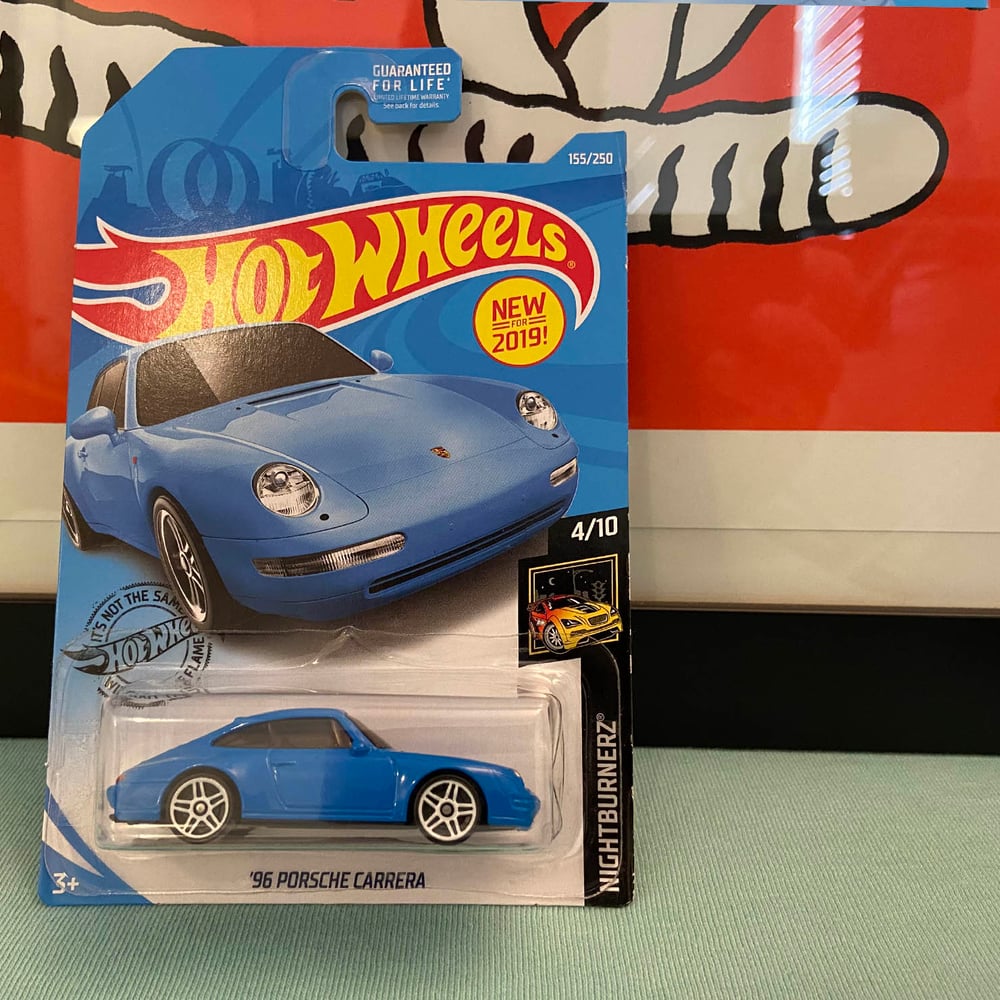 155 of 250 blue with chrome wheels
This is it. The last aircooled Porsche. No need to drop the engine and epoxy cooling elbows into the block on this one.
The styling is rounded and smoothed out compared to the 964 and the mechanical changes provide a nice jump in performance. Unlike the typical evolution of sports cars these days, the 993 Carrera actually lost some weight as well.
Arguably the best 911 before things got more complicated, the 993 is highly coveted and not seen out and about as much as previous or later generations.